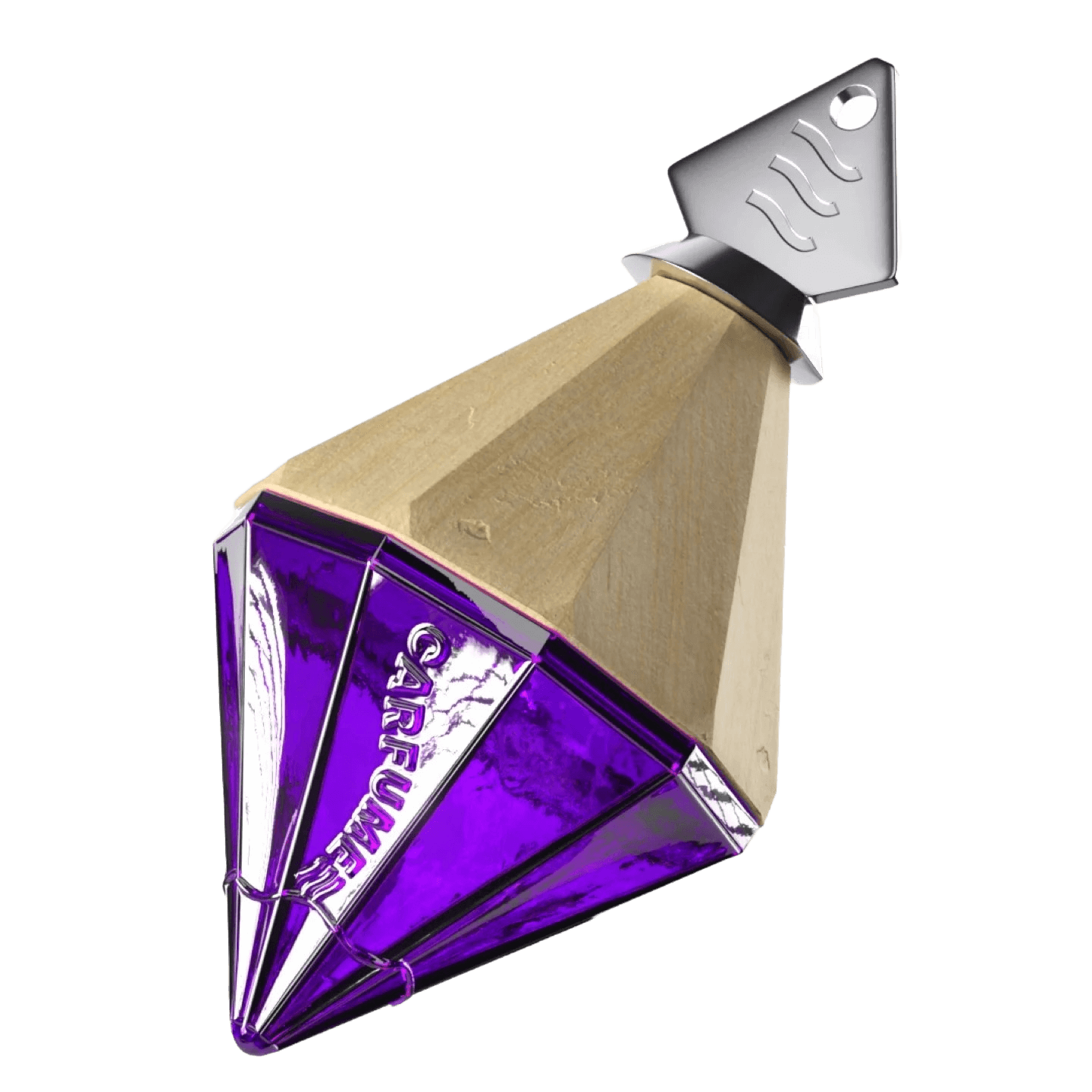 Introducing Carfume 2.0
The
"Next Gen"

Car Air Freshener

Engineered to perfection, the new Carfume 2.0 has been made for you. Delivering the longest lasting fragrance and adding ultimate luxury to your drive! 
Often imitated,
never

duplicated
30%+ Stronger Scent
Fragrance Control
Longer Lasting
Premium Styling
The "Must Have" Car Accessory of 2023!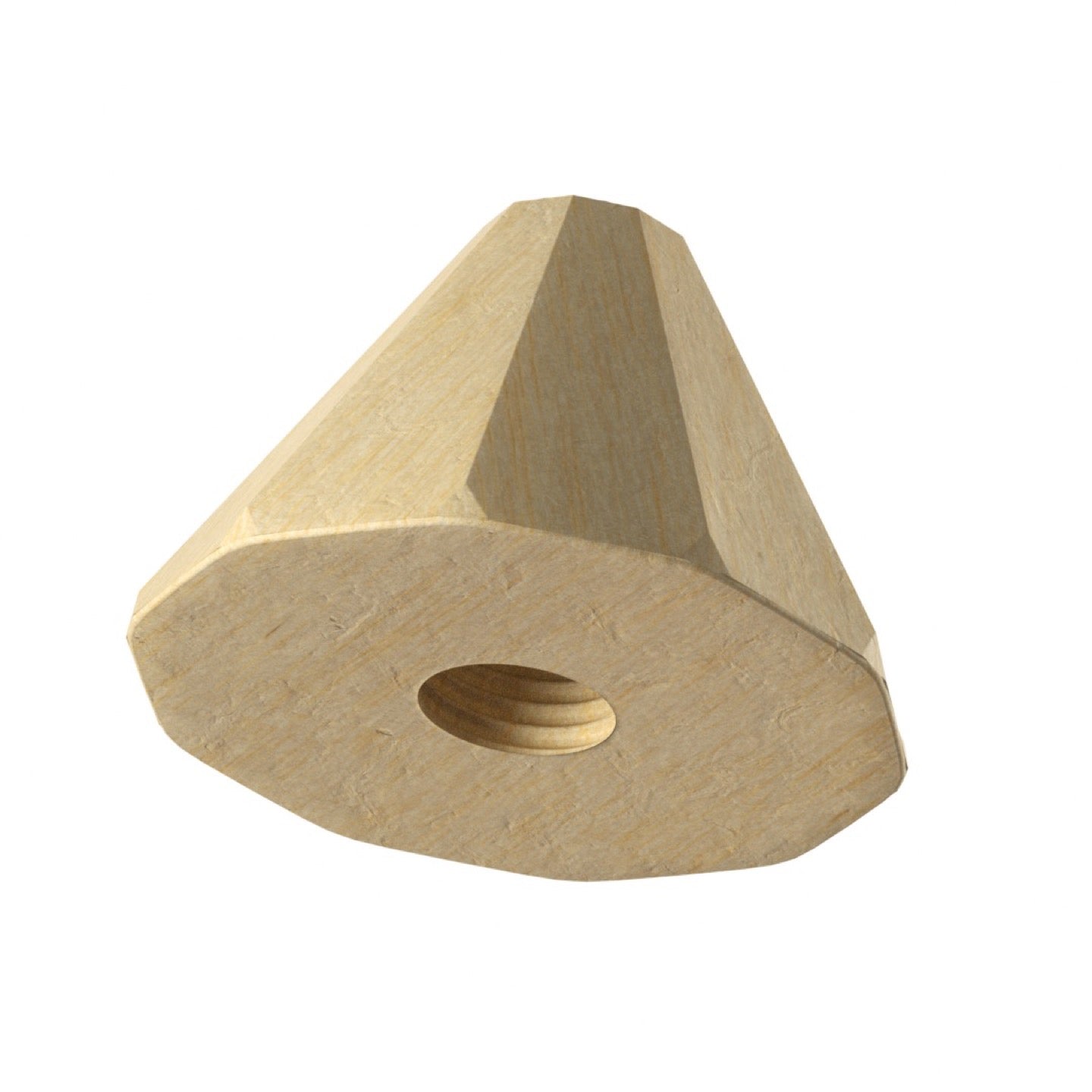 Ultra Absorbent Cork Diffuser
Synthetic addition delivers 30%+ stronger fragrance!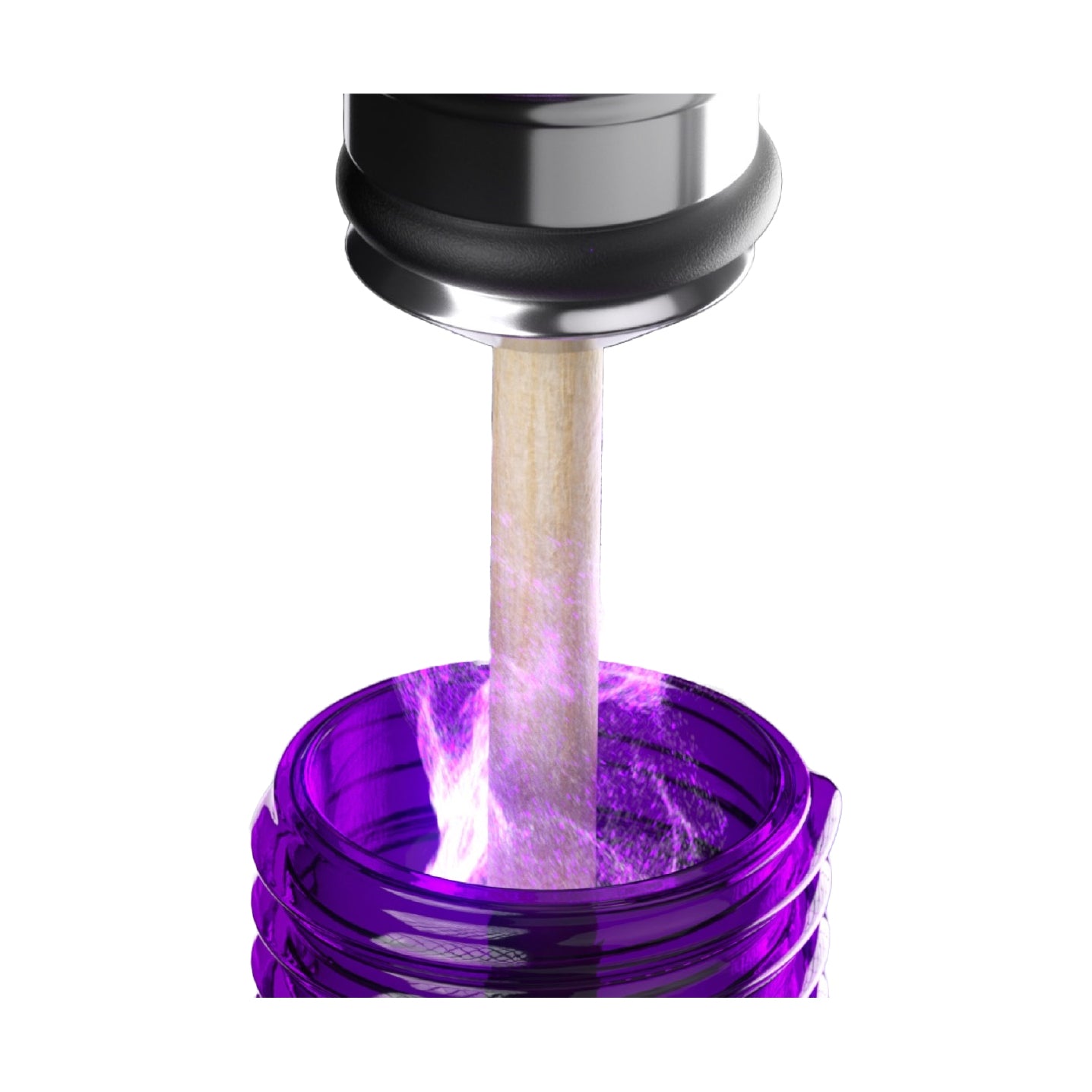 Powerful Fragrance
Improved formula gives over 30%+ more strength!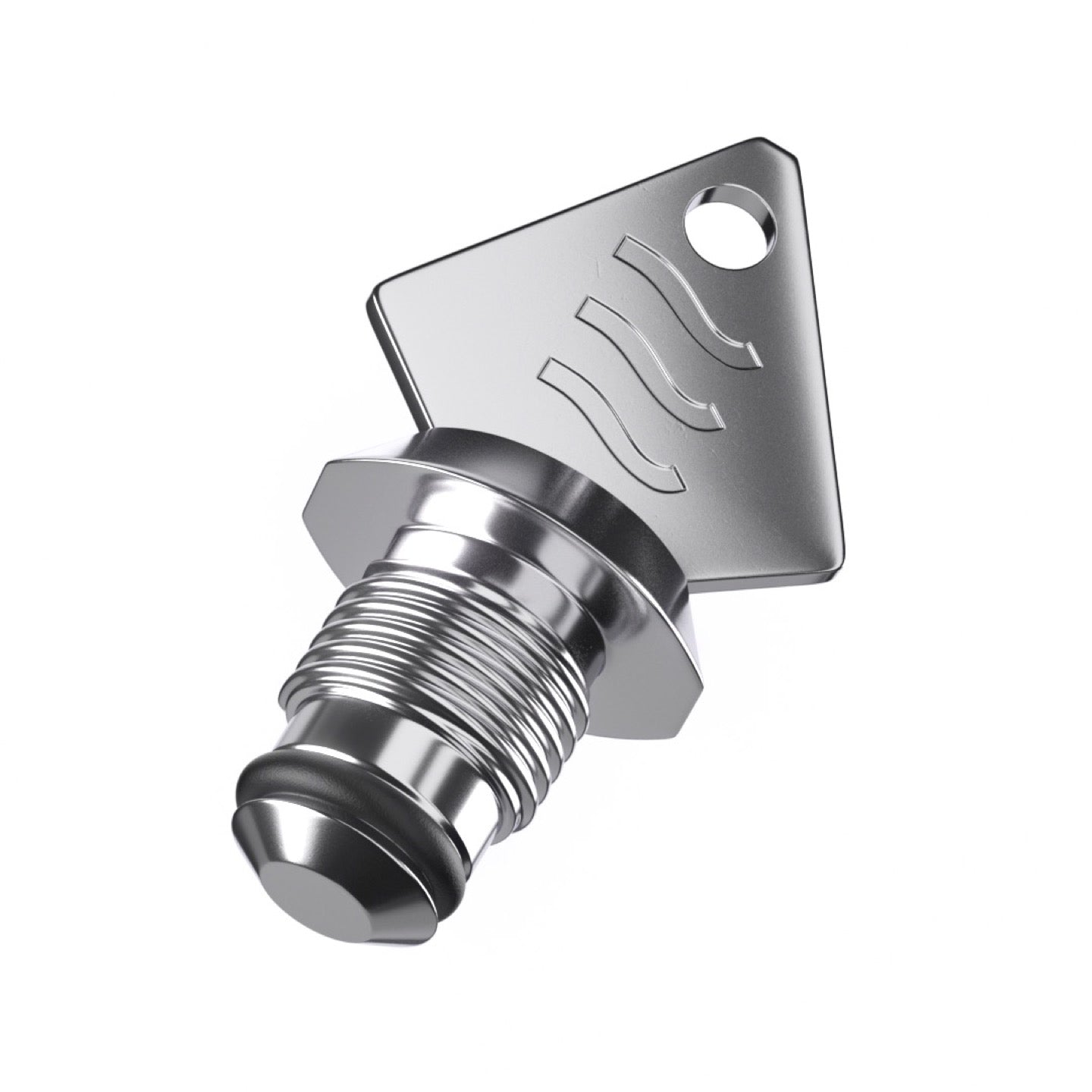 Be in Control
Aluminium twist allows you to control your fragrance flow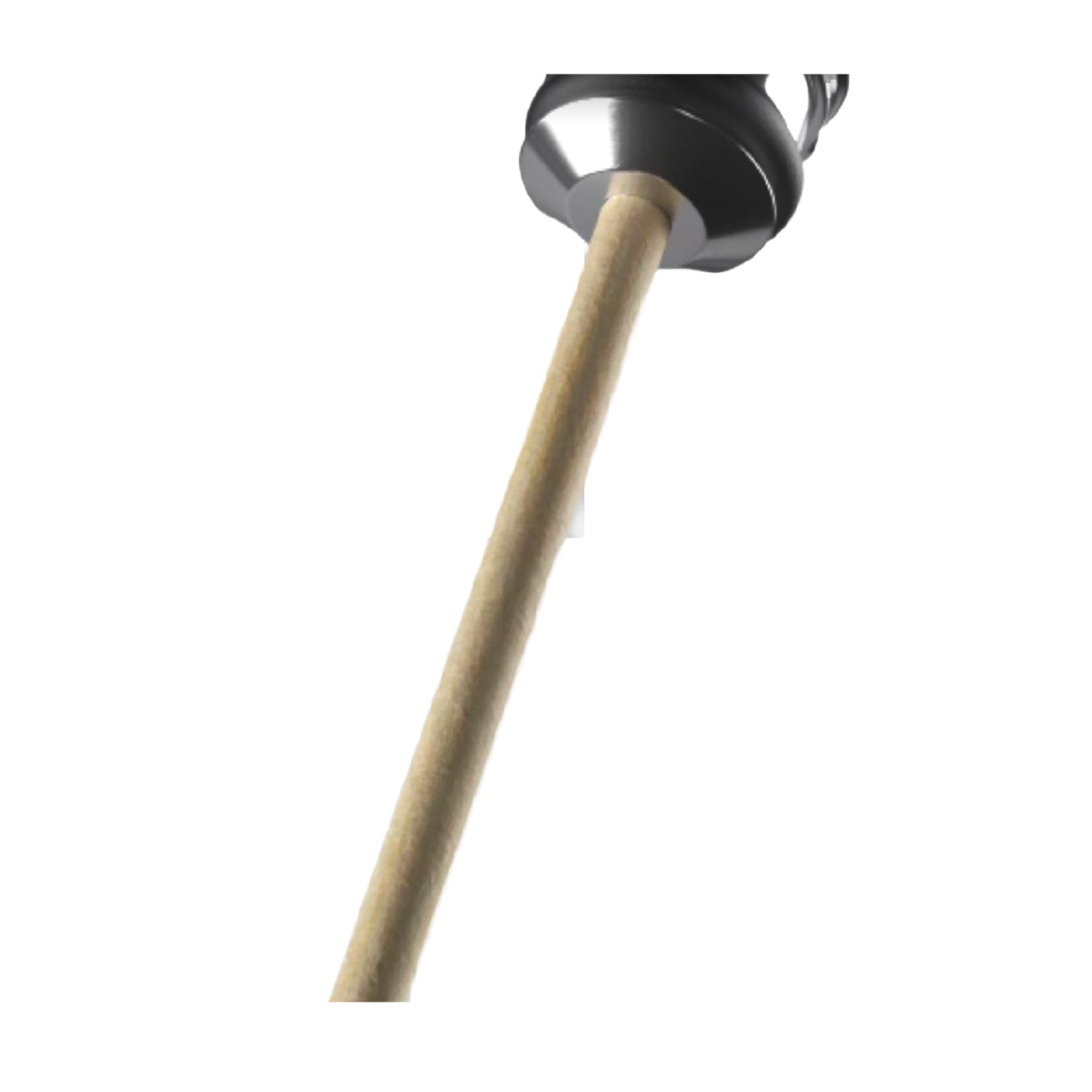 Continuous Flow
Internal reed diffuser draws fragrance quicker and stronger than ever before!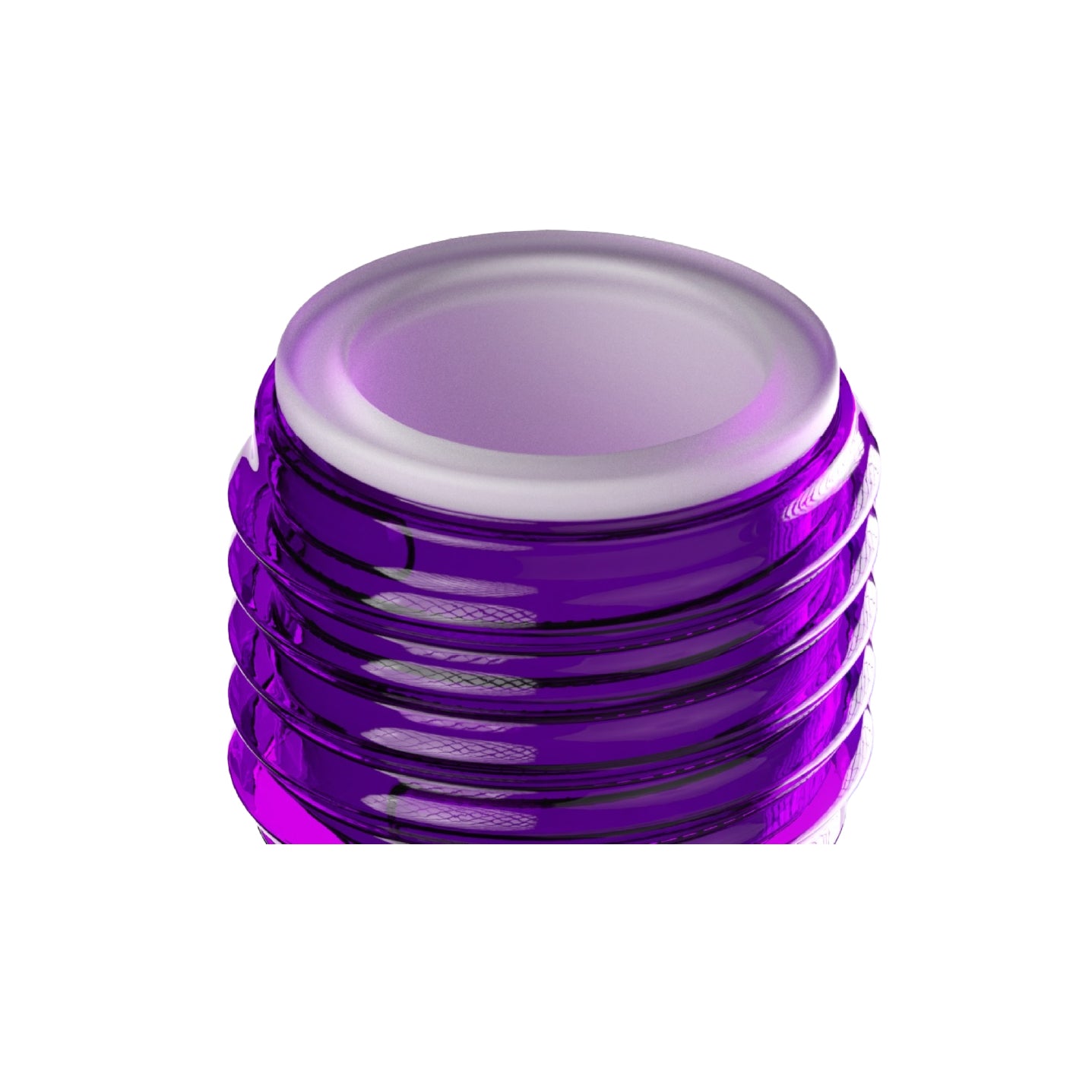 Silicone Plug
Prevents over saturation and delivers a longer lasting experience!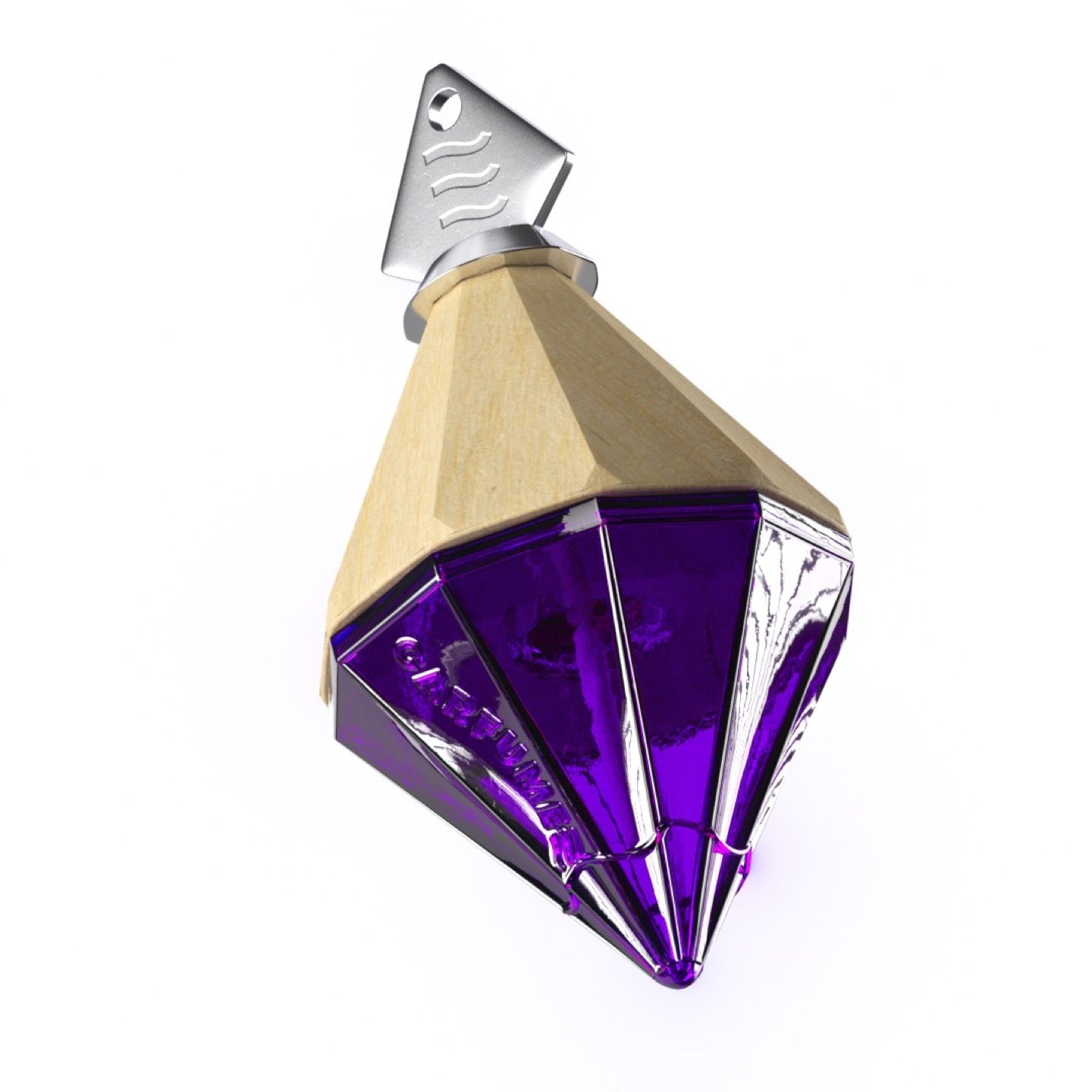 Luxury Style
Quality touches never seen before, get ready to Drive Happier than ever before!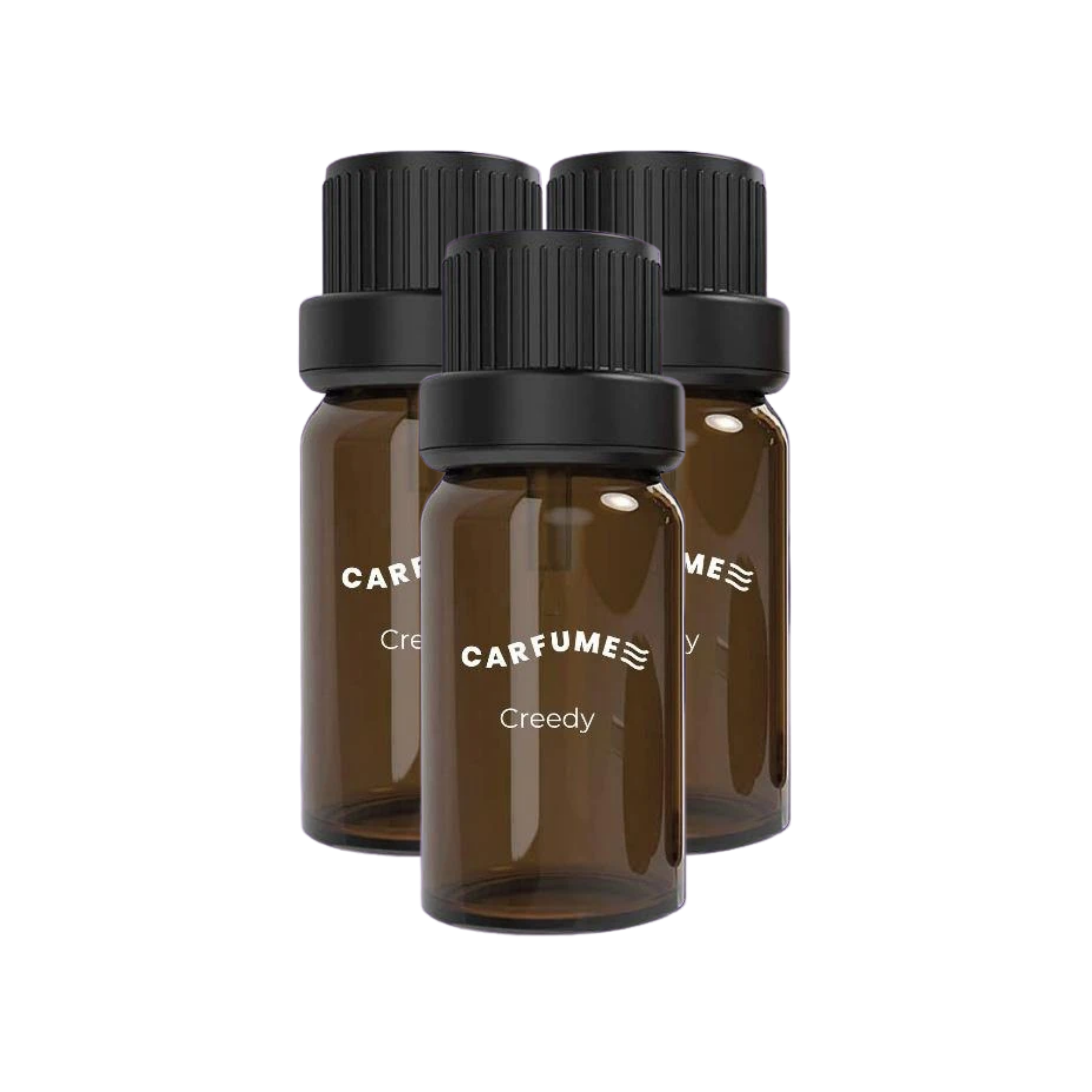 Amazing Fragrances
Choose from over 30+ reformulated, iconic Carfume fragrances in our classiest, most exclusive Carfume product yet! 
Get your Carfume 2.0 TODAY