Learn More
Our Carfume 2.0 car air fresheners are inspired by our love of perfumes and aftershaves - that truly boost your mood! Our unique glass bottle diffuser has been engineered to perfection! A sleek, branded glass bottle, with highly absorbent cork and an internal reed diffuser and twist mechanism has taken our luxury car air freshener range to a new level.
Whatever your Car Air Freshener needs are, you can always rely on Carfume to have something for everyone. Whether you are wanting to try a car cologne, car perfume, a traditional scent or something new and original, with Carfume you will never be disappointed. Our range of carefully chosen Car Air Freshener products will ensure that you are able to simply choose the ideal product for you, along with your favourite fragrance at the click of a button. All our Carfume products can be used individually or alongside one another, to create your optimum car fragrance. Drive happy with Carfume.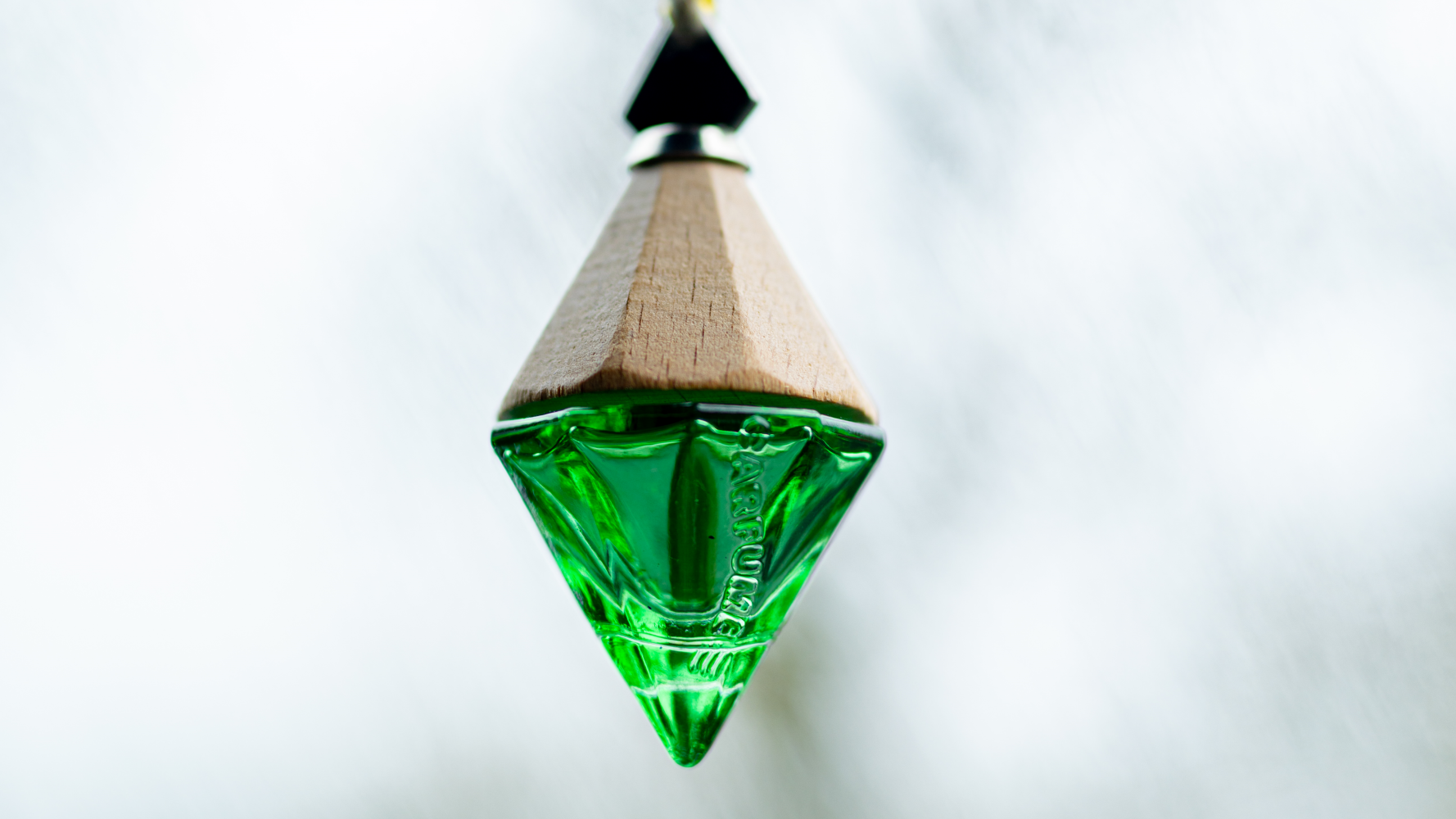 So many options
Find Your Scent
Our 'inspired by' and seasonal fragrances are all designed and made in the UK by our fragrance experts.
Happy customers
Testimonials