Christmas
Gift Guide
2021

Happy November! This can only mean one thing; Christmas is fast approaching and this year more than ever, many of us are eager to start our shopping a little earlier. After all, what can be better than a bit of retail therapy and with the phenomenal rise of Black Friday fever, November is definitely the new January.
First things first, make sure that you write a list of everybody that you need to buy for then at least you can remain focused. It is then a great idea to try to, at least, narrow down the type of present you want to buy for each person. This is not always easy; some people are so easy to buy for and others require a lot more thought but being organised certainly helps. I always recommend starting with the younger members of the family, they often have noticeably clear interests and let's face it, it's so much fun transporting yourself back to childhood whilst looking at gifts for little ones.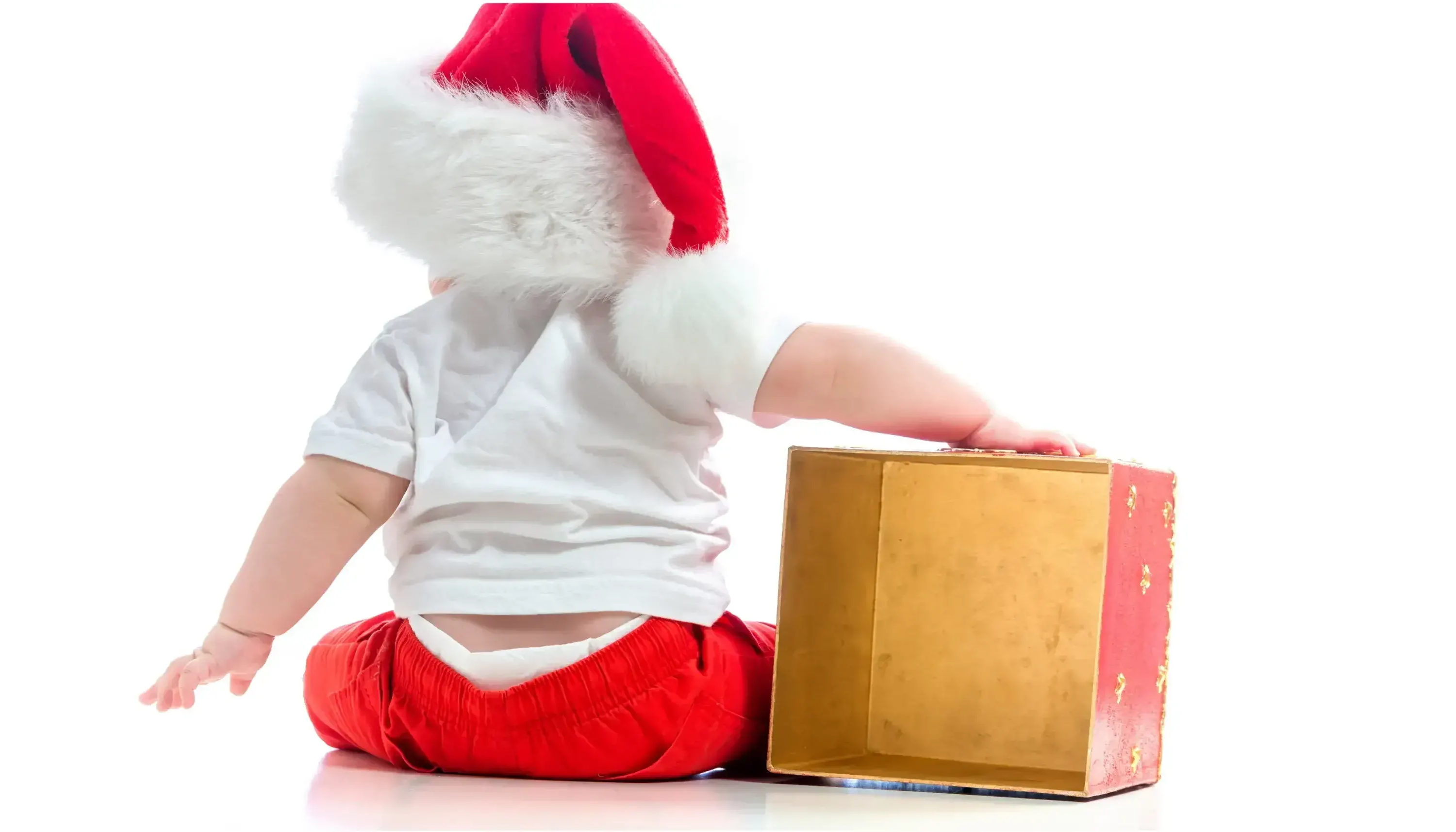 As many of us know from experience, babies and young toddlers usually find more joy in the box or wrapping paper their gift came in, than the gift itself so this is the perfect age to buy a lasting keepsake. A personalised gift is ideal for this age group.
The two websites I always go to for personalised and beautiful unique items are Etsy and Not On The High Street. Both of these websites offer a huge choice of products all from independent sellers. The most wonderful part is that you will be giving something special, thoughtful and not mass produced. For a baby or toddler, I highly recommend a personalised Money Box, there are so many cute designs available at a great price point and I guarantee this is a gift that will last a lifetime. This is also a fabulous present for a child or teenager of any age.
For children above the age of two I highly recommend checking out SquidKids, the luxury yet affordable brand who were the original innovators of colour changing rainwear, with stockists including Hamleys, Harvey Nichols and Tate Museums.
They sell a range of Magic Wellies and Raincoats. Some awesome Christmas gifts from SquidKids are their colour changing umbrellas and bags. Little ones love to have some independence and seeing the colour change before their eyes on an umbrella is just so much fun. The London Bus range is so delightful and cheery.
An item from SquidKids is a gift that any young child will surely adore. Let's face it, we get enough rain in the UK so why not make it fun! Check out the full range at SquidKids.
"With the phenomenal rise of Black Friday fever, November is definitely the new January"
If you have children or teenagers above the age of 6 to buy for there is so much choice available. Sometimes this choice can be overwhelming so my go to website for this age group is Wicked Uncle where you can choose gifts by age, Price and interests. They have some Really cool gift ideas such as the Interactive glow t-shirts, these come with a a pen so that The wearer can create their own glow in the dark designs.
Wicked uncle also have some awesome stem toys so that children can not only have loads of fun but also learn something useful whilst they play or build. Check out the full range on their website.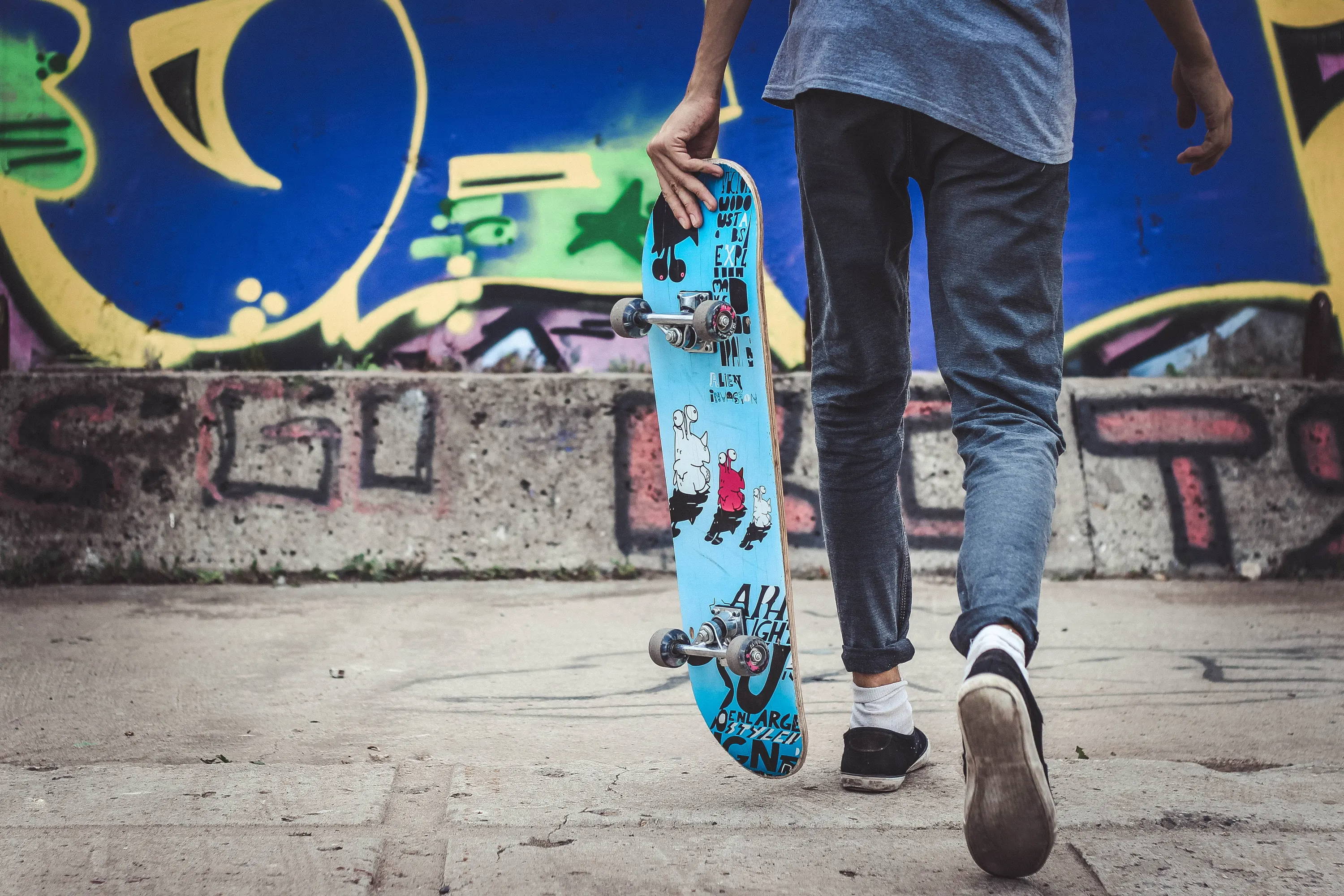 Buying for Teens and Tweens
There is no doubt that teenagers Both girls and boys can be difficult to buy for. This age group tend to really like receiving money or a gift voucher that they can spend at their leisure. Sometimes it can feel like a copout giving a voucher, however I promise that it will be so appreciated by any teenager. The key to making a gift voucher special is in the presentation. You can buy or make a presentation box for the voucher or you could wrap it within a box and add in some balloons, or their favourite sweets or chocolate as an added surprise. If you are struggling to narrow down which gift voucher to give then I highly recommend a One for all gift card these can be purchased from any post office and are excepted in over 130 High Street stores and restaurants nationwide and can be used online with participating retailers!

Gifts for adults of any age
Here at Carfume we have so many brilliant gifts for adults, whether they have passed their driving test or not. Our Carfume Mist is a fantastically versatile product, it is USB powered and creates an instant burst of fragrance in any room or car. Scents include popular perfumes and colognes. It is compact in size, fits in the cupholder of most vehicles and comes in three stylish colourways, pink, white, or classic black. The Mist is portable so perfect for taking to university or for moving to a new home.
Our range of car air fresheners will be well received by any stylish young person who has started to drive, choose from one of our original glass Carfumes, or for something a little more luxurious why not try the sleek and stylish aluminium Carfume Deluxe. The Deluxe is beautifully presented in a high-quality gift box and makes a special gift. It comes in a variety of colours including silver, black, red, and rose gold.
Finally, we also sell a selection of gift sets, including Male, Female, Unisex versions and the brand-new Christmas gift set. All of our Gift Sets contain three of our bestselling fragrances and new for 2021 is Rouge 540, a very popular fragrance for men or women which features across our range. Should you wish to present your gift beautifully whilst saving yourself sometime, why not choose one of our Gift Bags, they are high-quality and tie with a luxurious ribbon. Our full range of products and gifts are available on our website.

Beautiful Gifts
for the home
If you have any adults or couples who you find difficult to buy for on your list this year, then your one stop shop for beautiful Christmas gifts is Shabby, formerly known as Shabby Store.
Shabby is a luxury furniture and accessories brand, they sell unique, stylish items which will complement any home and last for many years to come. Their signature Ginger Jars are coveted by celebrities and stylish homeowners alike, they are a beautiful accessory which, as their social media pages show, can be styled in so many different ways and through all seasons. Should you wish to add some foliage to a Ginger Jar, Shabby sell a wide range of top-quality Pampas Grass. Do keep your eyes open for one of their special bundle offers on Ginger Jars and Pampas Grass.
Shabby also sell a range of gorgeous glassware, whatever your recipient's favourite tipple, you will be sure to find them something special to serve it in this Christmas. There are also some lovely yet unusual decorative accessories on the Shabby website, a personal favourite is the Gold Flecked Knot ornament.
With next day delivery available on most accessories, Shabby will be ready for any last-minute orders right up until the big day.
Hopefully this has provided some inspiration and a good place to start with your gift shopping this year. Wishing you all a wonderful festive season!
Team Carfume x