SNOW ANGEL BACK IN STOCK
Fragrance your car with a sweet-like-candy. This best selling fragrance is only available once a year - so make sure you stock up now!
As seen on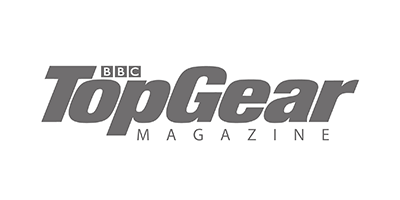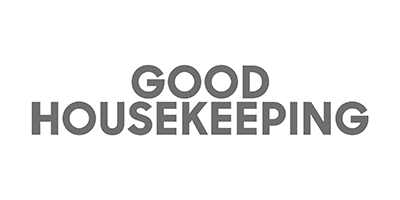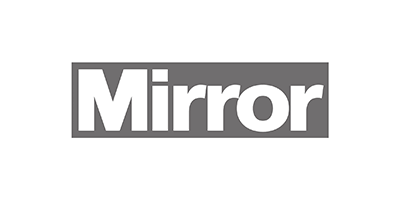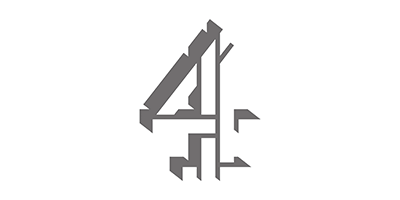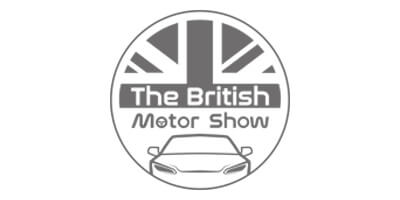 So many options
Find Your Scent
Our 'inspired by' and seasonal fragrances are all designed and made in the UK by our fragrance experts.
The difference
Why Choose Carfume?
Long Lasting 4-6 Weeks+
Reusable
Luxury Fragrances
Innovative Diffusers
5 Star Rated
Mood Enhancing
UK Made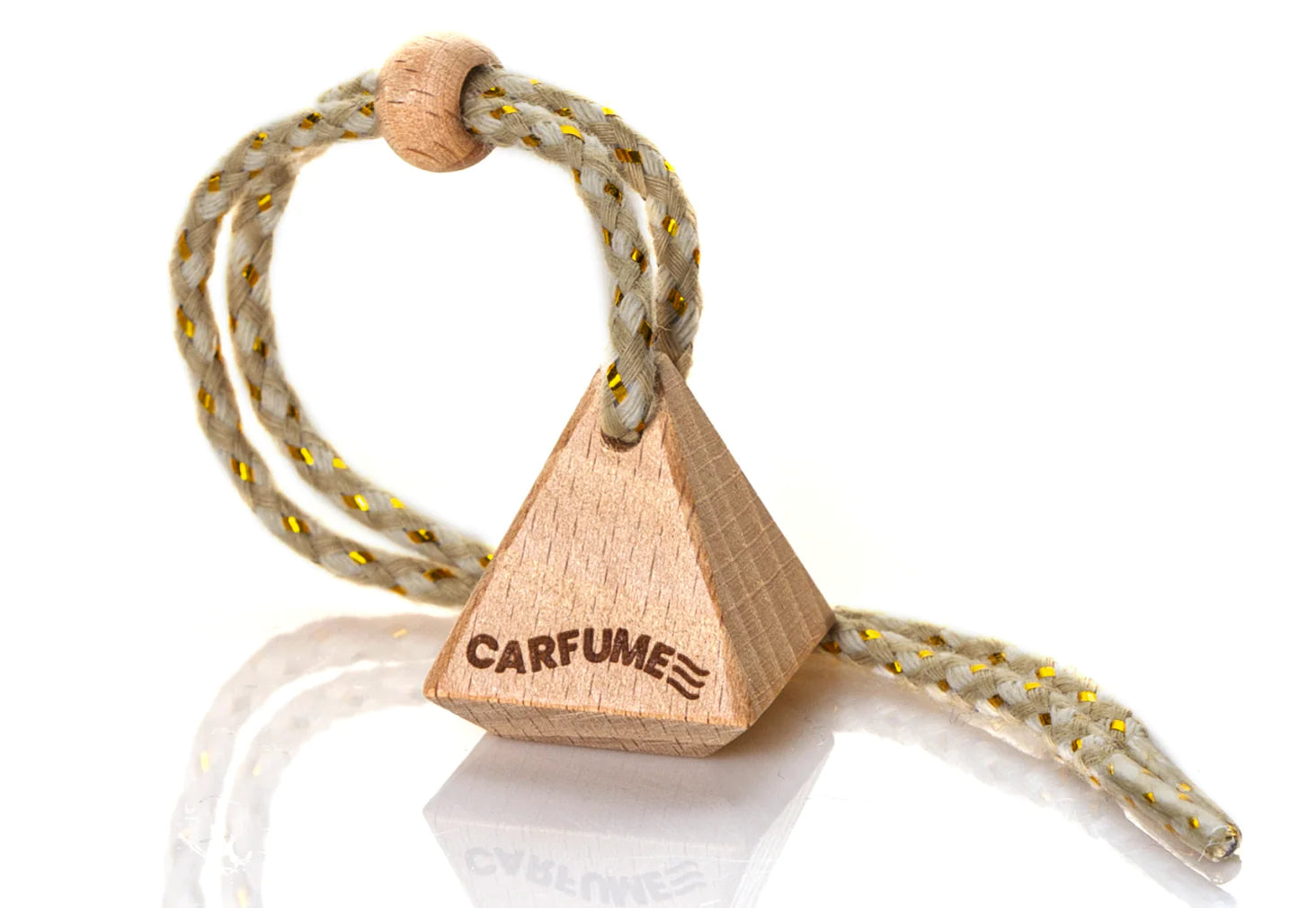 Learn more
About us
Carfume is your one-stop-shop for Luxury Car Fragrances. We are the original car fragrance brand offering over 30+ amazing fragrances added to an incredible collection of premium diffusers..
Including our best selling "imitation fragrances" from your favourite perfumes and colognes as well as our popular seasonal and promotional scents.